Market potential
The potential of mobile energy
We want to develop and move around without restrictions – but at the same time live responsibly and sustainably. Humanity is more aware than ever of the massive responsibility for clean energy. Companies are therefore increasingly relying on renewable, but still fluctuating, energy from wind and sun to cover their energy needs.
How can we successfully master the challenge of clean production and sustainable consumption?
No solution seems to meet the challenge satisfactorily – renewable energies do not provide enough electricity, alternative solutions are too expensive, electric cars fall by the wayside. However, battery technology is emerging as a solution, especially in the field of e-mobility.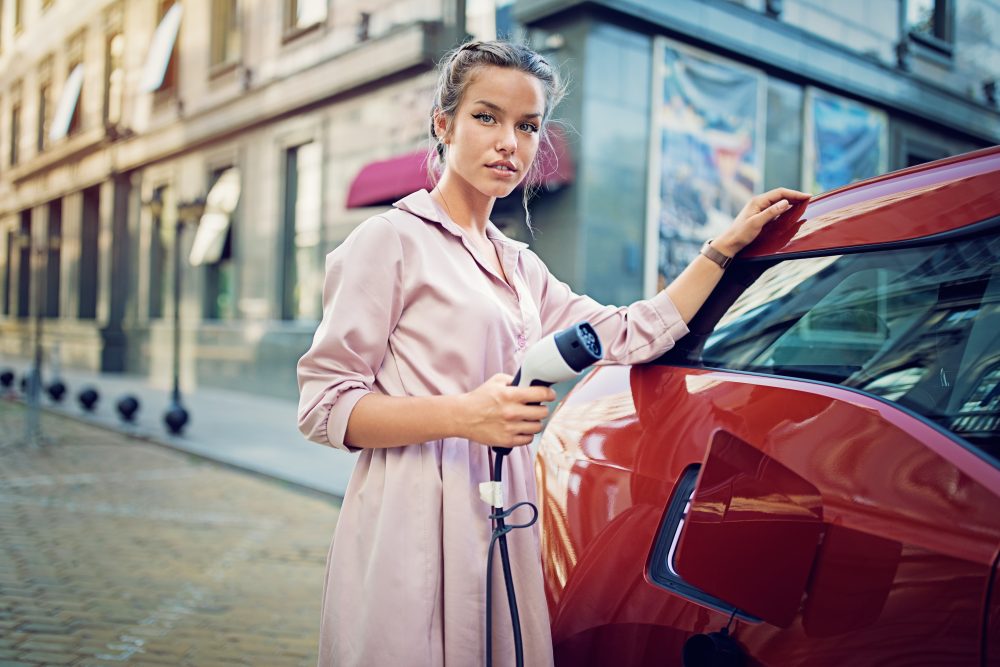 E-mobility – your potential
E-mobility market worth millions
Energy storage systems have always been a successful companion for renewable energies, as they regulated the balance between energy generation and consumption. What was initially only accessible to industry has now been transferred to private households over many years of development: Solar batteries, especially in the field of photovoltaics, made battery storage systems attractive for the home as well.
Arriving in the 21st century, the US market for storage power plants will record an increase of 243 percent in 2015 compared to the previous year.
2018 – The British oil company Shell invests millions in the storage manufacturer Sonnen.
The company with the shell knows that electromobility has the highest potential and can no longer be stopped – and we are there first and foremost to make your mobility independent and sustainable at the same time.
Fields of application
Energy – always where you are.
In the early 1990s, Sony was the first company to launch a lithium storage device.
In the meantime, lithium-ion storage systems have become an indispensable part of everyday life. These provide flexibility that no one wants to trade in. However, the accumulators contain toxic elements as well as cobalt, nickel, aluminium and copper, which is why they must be disposed of within a certified recycling process. Complex and reliable recycling systems were created and tested for this purpose.
How does this affect your everyday life?
The majority of mobile telephony, i.e. smartphones, tablets, notebooks and digital cameras, have a lithium-ion battery.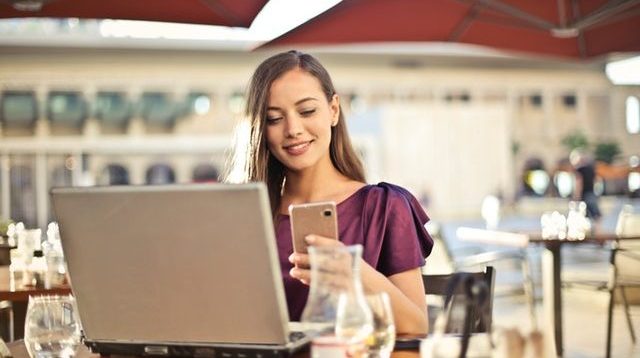 The history of electronically powered vehicles goes back almost 200 years.
However, to date only one car manufacturer has relied on small-format lithium-ion round cells with high energy density.
All other competitors follow the previous standard of prismatic cells, which are considered to be particularly safe because they are built into a robust metal housing. The disadvantage is obvious: the prismatic cells are large, heavy and expensive.
Due to their high energy density, however, the lithium-ion round cells are much more effective and powerful, they are small and therefore highly flexible. Thanks to its high energy density and amazingly low weight, lithium-ion technology is particularly interesting for electric cars and solar batteries. The first lithium-ion batteries for the automotive sector could not convince with a long service life. This problem was simply due to inadequate storage conditions – a requirement that we can easily meet today.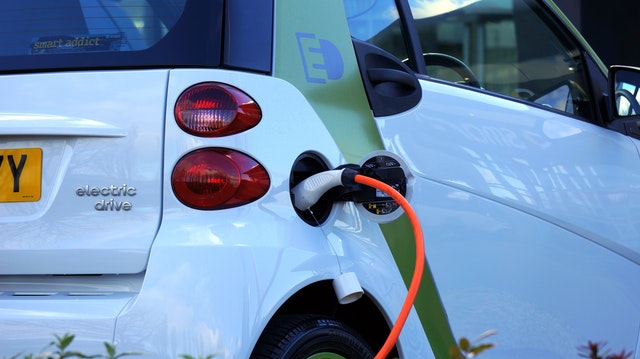 According to EuPD Research, the market growth of home storage usage exceeds all expectations. Based on a considerable total market volume of around 37,500 battery storage systems sold in 2017, research companies were once again amazed in 2018 with around 45,000 units sold – and the trend is rising.
In 2019, more than 50,000 newly installed home storage units are therefore expected to be installed.
Industry is also catching up after the first electric vehicles in rail transport made their debut almost 200 years ago. Clean and sustainably produced energy, used in all industrial sectors, is a revolution not far away.