Fields of application
Energy for the mobility you want!
We are in the midst of a global transition to efficient mobility, in which energy storage systems play a central and leading role. Energy storage devices are needed that can be installed in the smallest possible space with the least possible weight – and at the same time remain extremely powerful and robust.
A challenge that we have demonstrably succeeded in meeting with the E-Stream Energy technology.
E-Stream uses lithium-ion round cells, which can be built into a module in a freely scalable manner to adapt to a wide range of applications – a particularly important capability for the automotive sector.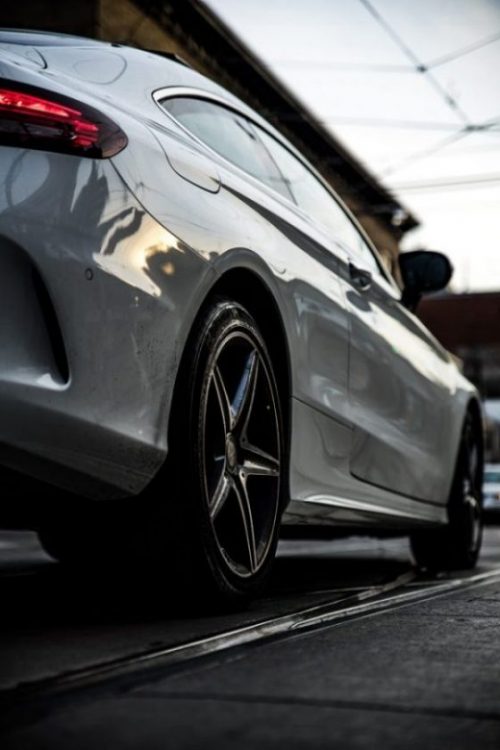 Revolution of the automotive sector
The next generation of e-mobility.
Automotive manufacturers are following the previous standard of prismatic cells, which are considered safe because they are built into a thick metal housing. The disadvantage is obvious: these prismatic cells are large, heavy and expensive.
So far, there is only one automobile manufacturer that relies on small-format lithium-ion round cells with high energy density.
The disadvantage of the round cell technology used so far is that the small-format round cells can quickly suffer short circuits due to their reactive cell chemistry if they are not properly connected due to manufacturing faults. This leads to faster overheating. This is a considerable risk for electric cars.
In order to guarantee the necessary safety with the outstanding efficiency of the round cells, E-Stream has demonstrably solved this problem with a revolutionary circuit technology!
Fields of application
The right energy solution for every area.
To enable both businesses and homes to take advantage of the renewable energy trend, we have developed the E-Stream Energy battery system to deliver energy with the highest energy density anywhere. We will briefly introduce you to the various possible applications.
Put some power on the road.

The high reliability of our E-Stream Energy battery storage systems and the flexible fit make the energy pacts particularly interesting for the private and industrial automotive sector. Even with partial failures you will not be left out in the rain due to the innovative thermal management.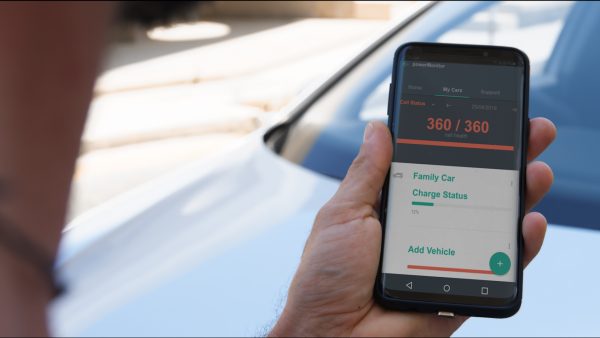 At home & in the company!
Get the future of efficient energy use at home or in your business. Through intelligent and flexible packaging options, companies as well as private households benefit from the use of the E-Stream battery storage, because even in the home storage application you can use the battery energy efficiently through the flexible modules.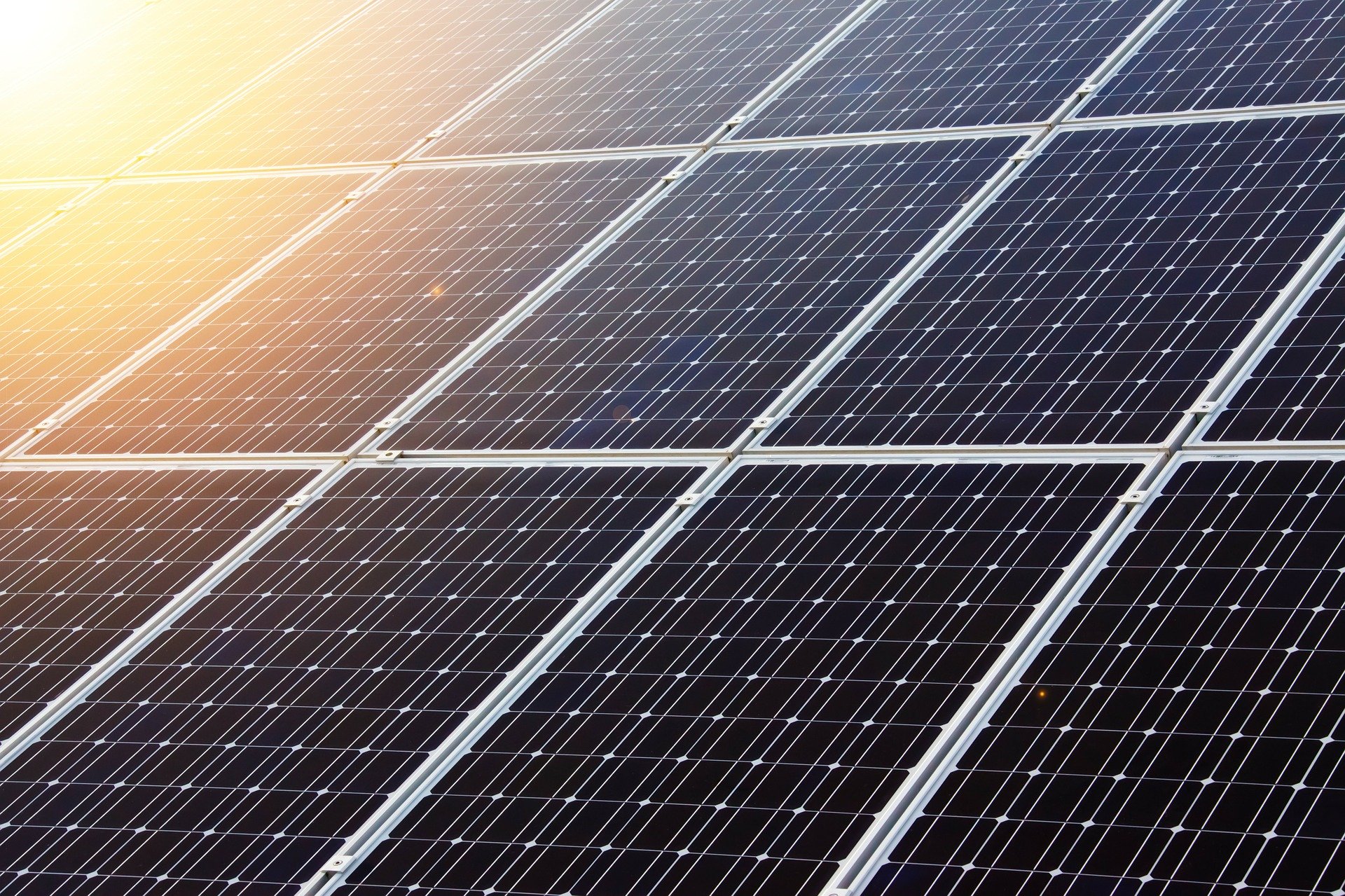 Energy – always where you are.
In addition to the high load capacity and reliability, flexibility is a clear unique selling point of our battery storage systems. We want to offer you the energy of the future in every area – whether in your mobile home on holiday or at work.