Technical excellence
E- Stream Energy – Innovative Battery Solutions.
On the way to the global switch to efficient mobility, energy storage systems play a central and leading role. Energy storage systems are needed that can be installed in the smallest possible space with the least possible weight and at the same time remain extremely powerful and robust. A challenge that we have demonstrably succeeded in meeting with E-Stream Energy technology. E-Stream uses lithium-ion round cells that can be built into a module in a freely scalable manner to adapt to a wide range of applications – a particularly important capability for the automotive sector.
Highly flexible scaling – the packaging of round cell batteries.   
This interconnection optimizes heat distribution and dissipation within the battery module. External rapid charging tests were performed by accredited research institutes with fast charging and discharging cycles, which were fully passed according to manufacturer requirements.
How does the technology differ from the previous market standard?
So far, there is only one car manufacturer that relies on small-format lithium-ion round cells with high energy density. All other competitors follow the previous standard of prismatic cells, which are considered to be particularly safe because they are installed in a thick metal housing. The disadvantage is obvious: these prismatic cells are large, heavy and expensive.
The disadvantage of the round cell technology used so far is that the small-format round cells can quickly suffer short circuits due to their reactive cell chemistry if they are not properly connected due to manufacturing faults. This leads to faster overheating. This is a considerable risk for electric cars. In order to guarantee the necessary safety with the efficiency of the round cells, E-Stream has solved exactly this problem with a revolutionary wiring technology!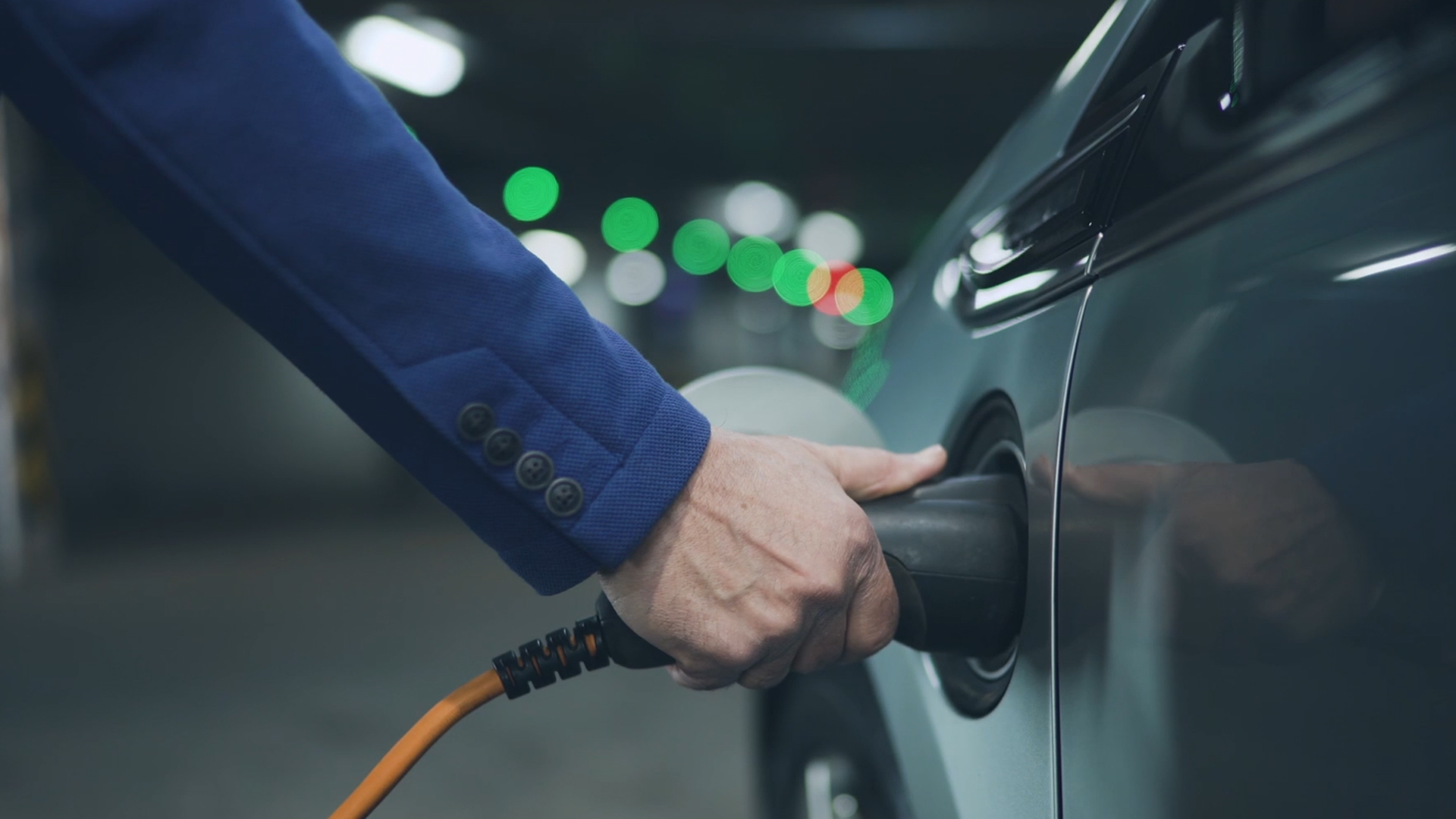 precision work
Highly flexible scaling – the packaging of round cell batteries.
Every millimeter counts in the development of electricity storage systems. The materials must be carefully selected and packaged to avoid energy loss, ensure safety and maintain as much energy density as possible to enable highly flexible scaling.
Due to their difficult compatibility with cost-effective packaging and networking, the majority of battery storage manufacturers avoid using round cell batteries in energy efficient mass storage systems. However, thanks to the integrated protection mechanisms, round cells remain the safest and most energy-tight cells on the market – a potential with a challenge that E-Stream Energy has overcome.
Innovative thermal management for maximum safety.
To enable companies and households to exploit the full benefits of renewable energies and consume electricity responsibly, we have developed E-Stream Energy round cell battery systems with intelligent heat management, which store energy with minimal losses and can absorb failures in a highly flexible way.
E-Stream Energy has produced a flexibly scalable and thermally sustainable battery storage solution with the highest energy density per liter and per kilogram.   Due to the excellent scalability and flexible design of the units, our battery storage systems can be implemented for stationary use in the home or in companies as well as in the automotive sector – or even simply as portable electricity.