Energy storage of tomorrow
The view into a clean future.
By 2023, the world will have installed 1 trillion clean energy resources.
By 2050, 80% of the European energy market will be dependent on renewable energies. Oil stocks are dwindling, prices for fossil fuels are rising and diesel is banned. Electric vehicles are becoming the cornerstone of sustainable everyday life. However, enormous government regulations and challenges in the development of battery-powered vehicles still stand in the way. Too high acquisition costs, too long loading times, fast overheating and too high a weight are the main obstacles to the efficient use of the enormous economic potential.
The E-Stream Energy Team makes it possible to harness this potential for everyone.
Technology
Our technology – for your future.
Most lithium-ion battery storage solutions in use today face a major problem: they do not provide the required amount of energy due to overheating. This can have serious consequences, especially in the automotive sector. In order to keep pace with the increased demands on battery storage systems that are necessary for use in the mass market, manufacturers must develop stable, fail-safe and highly resilient battery systems that also perform quickly and flexibly in the application.
Fields of application
Experience boundless mobility.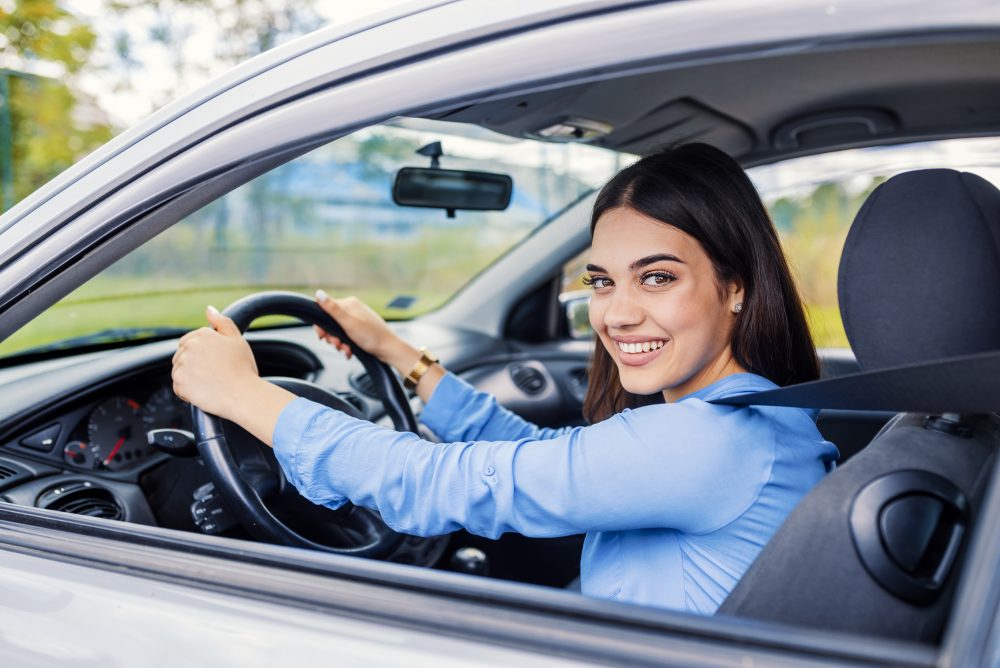 Apple, Goldman Sachs, Amazon, Starbucks and Verizon are investing billions in renewable energy. Our society is in a constant state of flux – which makes a fast and uncomplicated use of renewable energies a challenge, especially when it comes to locomotion.
The battery systems from E-Stream-Energy are an innovative solution for the flexible storage of these renewable energies. Our concept for preventing overheating is based on a unique method of capturing, storing and transporting energy with faster charging times and improved efficiency and capacity – even under high load conditions. This makes our storage system particularly attractive for the automotive industry, in order to be able to arrange locomotion as cleanly and efficiently as never before.